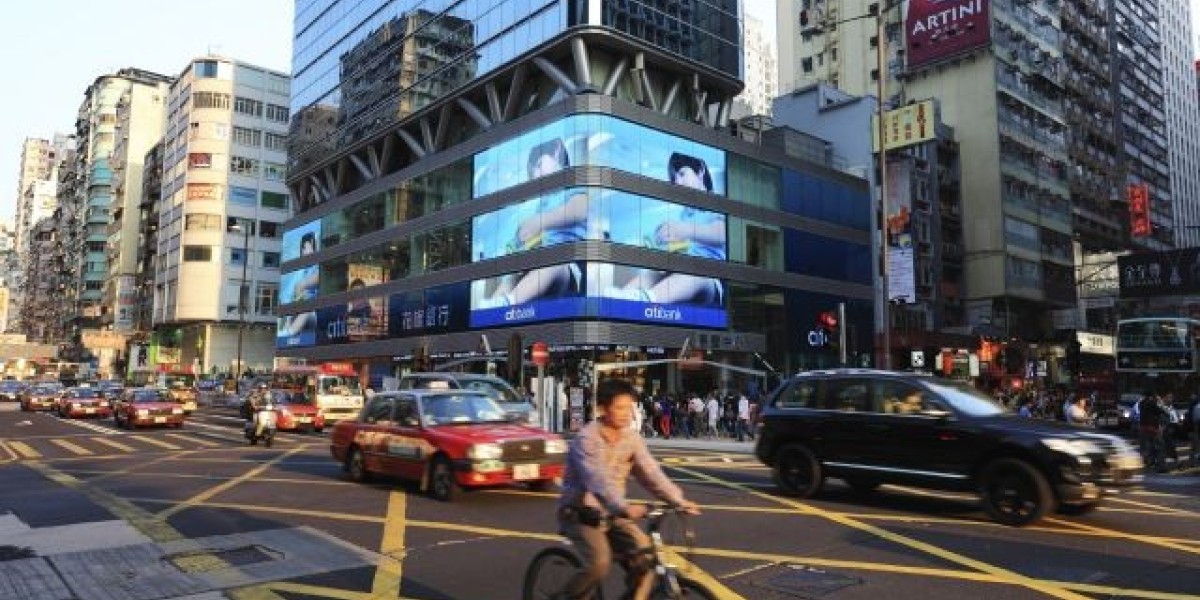 Will Hong Kong ever be a commuter cycling city?
From London to New York, Taiwan to Singapore, cycling has become all the rage for zipping around cities with ease. In Hong Kong commuter cycling is rare, if not non-existent. Will Hong Kong ever change its policies towards cycling in the city?
We've ridden around the world and yet we still firmly believe that Hong Kong is one of the best cities to ride in. Yeah, the traffic is not great, and there's no cycling-friendly policy in sight, but the good news is the traffic moves slowly and, in many cases, is much safer than other cities!
If you're interested to read more about the history and politics of cycling in Hong Kong, have a read of this article that was published in the South China Morning Post in 2015.
Enjoy!
The Sky Blue Bikes team