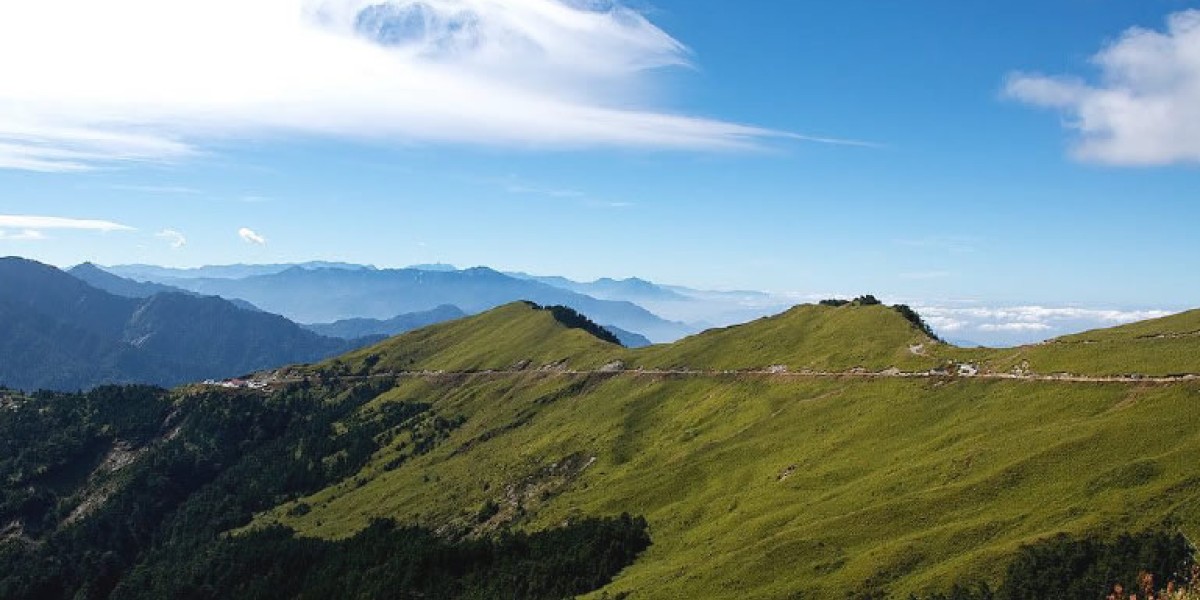 Taiwan - riding paradise on your doorstep
Just a short flight from Hong Kong lies Taiwan. Perfect for 3 days or more riding.
If you haven't been riding in Taiwan - just go.
Amazing scenery. Friendly, welcoming people. All at a fraction of the expense and travel time of riding in Europe.
Whether you fly into Taipei, Kaohsiung or Taichung there are fantastic mountains to climb only a short journey from each airport.
From Taipei you can head North into Yangmingshan National Park or to the East for the tea plantations around Pingxi and Pinglin. Route 106 is a good test for anyone. For something epic, Route 7 is the way to go, South or East will have you questioning your sanity in short order.
Probably the most famous areas for cycling in Taiwan are Sun Moon Lake and the mighty Wuling Peak. There are no words to describe Taroko Gorge adequately - it really has to be seen to be believed.
Maybe the best thing about Taiwan are the people. On my last trip, lost, out of battery, no idea where I was the legendary staff at a 7-11 charged my phone, wrote out directions and gave me coffee (on the house no less) before sending me on my way. Nothing tastes quite as good as a Dark Roast Latte when you've been riding all day, are soaking wet and you're out of daylight. Drivers are courteous and are more than willing to pull over on a descent knowing you can outpace them most of the time.
I'll post some sample routes shortly - but take my advice.
And just go.