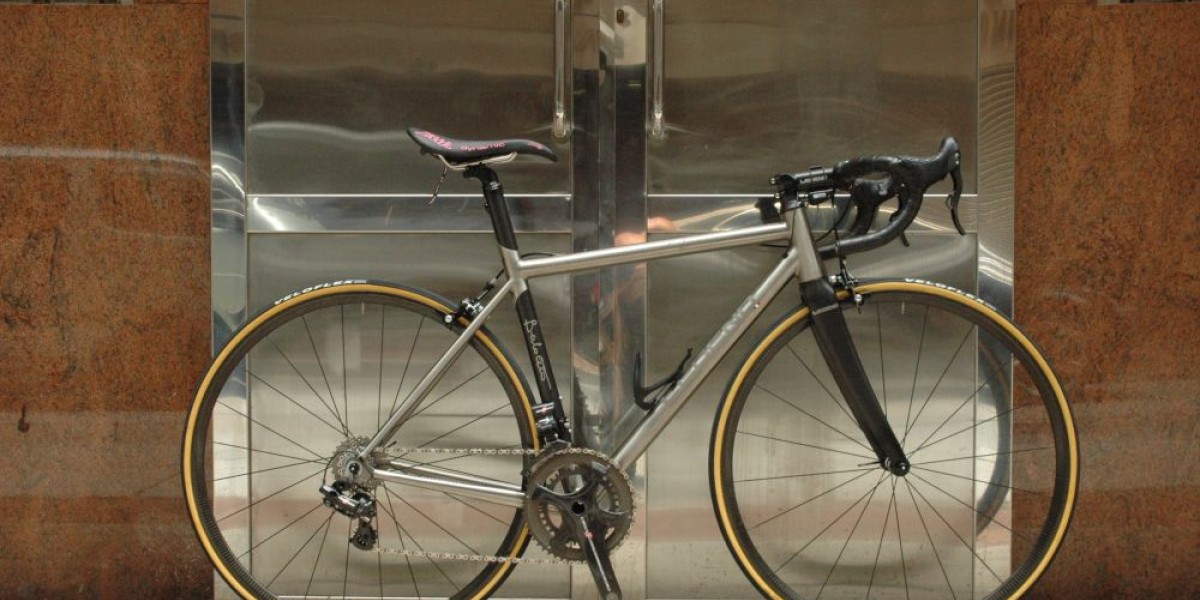 Custom builds - Legend Queen
There may be a significant birthday in the offing for Sky Blue Bike's owner, Elissa.
What better way to mark the occasion (well in advance obviously...) than with a custom Titanium frame from Marco Bertoletti? Super Record EPS completes a stunning bike. How does it ride though? You'll just need to come in and ask....